NZMP
Evolving and refreshing the identity for a dairy giant.
NZMP is the business-to-business ingredients brand of Fonterra. With an annual turnover of around US$17 billion, Fonterra's core business consists of exporting dairy products under the NZMP brand.
For more than half a decade, we have served as their brand agency of record, defining their visual centre and aligning it with their evolving business strategy. We worked with them to create an evolved brand identity to simplify and consolidate the system and unify NZMP's product teams with a powerful and consistent brand.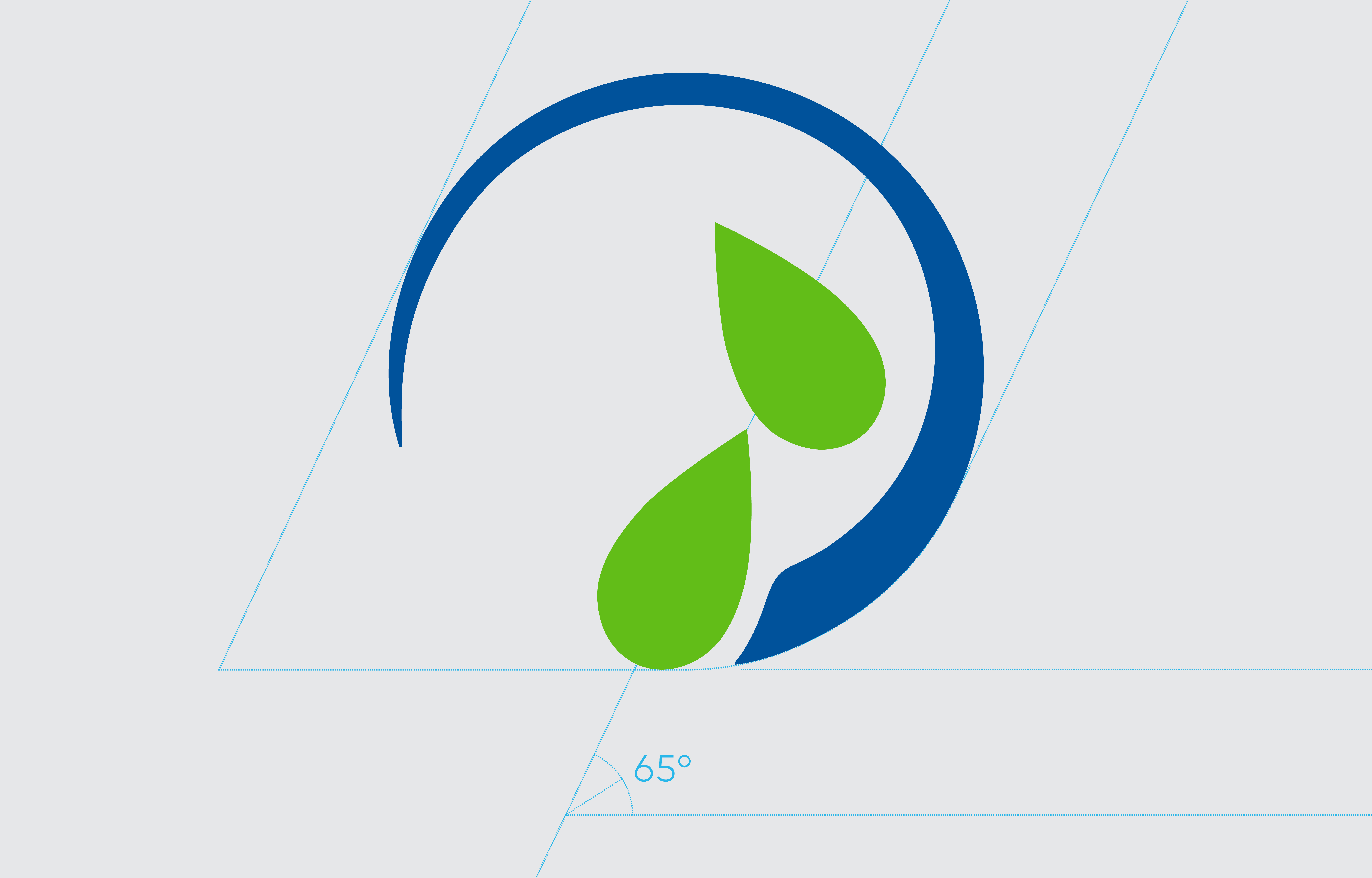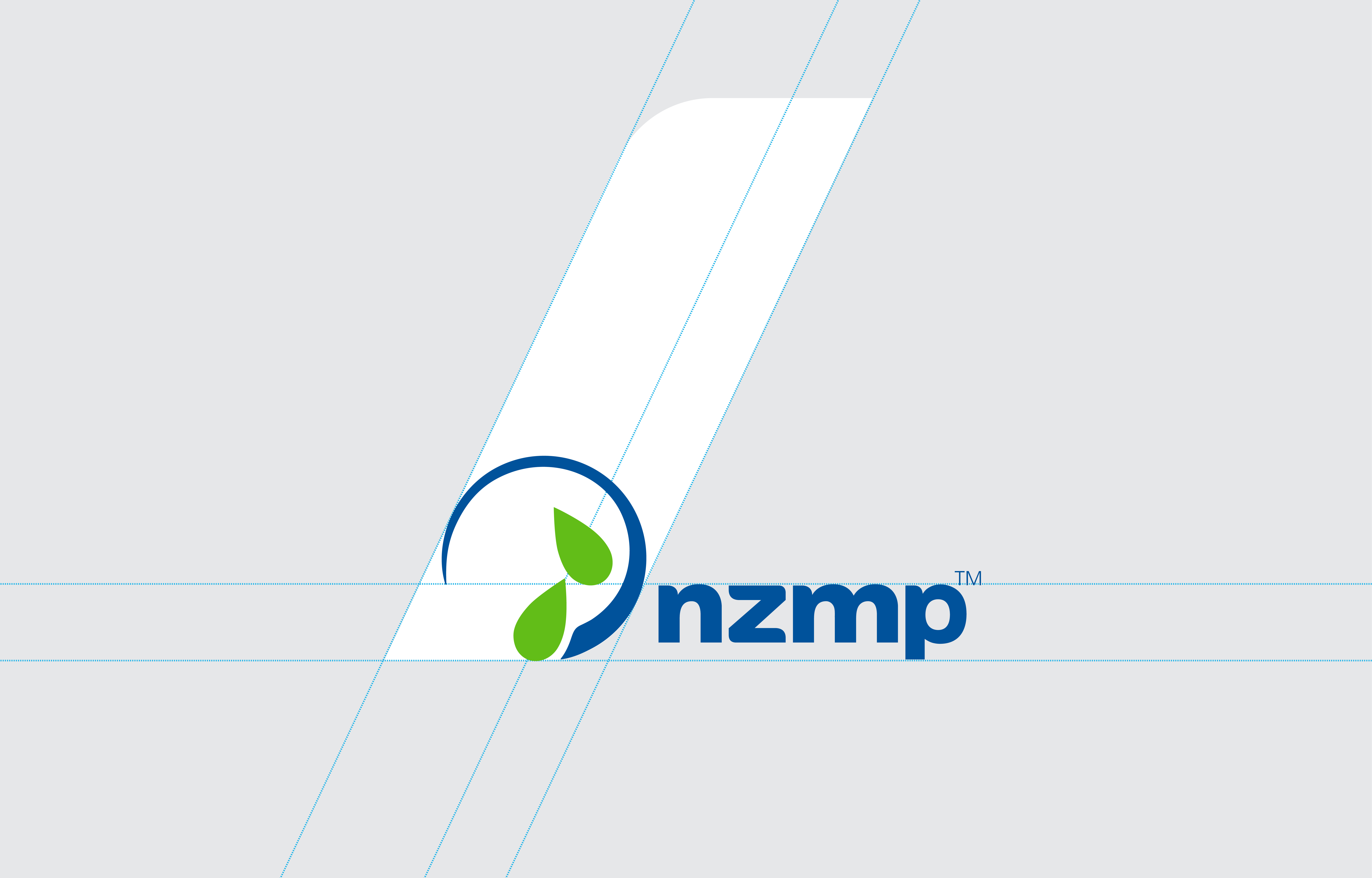 The new brand positions NZMP as a company that delivers 'World Leading Dairy Expertise' by unlocking the natural potential of dairy, ultimately helping customers get more from their products.
At the centre of the identity is a dynamic, angular shape that emphasises NZMP's leading edge dairy expertise. We also developed a comprehensive visual, verbal and motion identity system that reveals itself through simple touches of movement that capture the expertise and performance of NZMP's dairy ingredients.