We are hula. We are thinkers, designers, storytellers, and makers.
Hula is a dynamic full-service creative agency with a design and content focus. We have no house style, or allegiance to medium or method. We pride ourselves on our ability to make best-in-class work for any sort of client: big or small, established or upstart, commercial or otherwise.
Creativity is our guiding principle.
We come to work to create powerful stories, moments and messages. Our mission is to put more of the budget into the work, rather than the processes around it.
What we do
We're specialists at branding, content and design.
Our design philosophy comes from the event and experience world and we translate that energy and impact into all of our work.
Strategy
We'll work with you to get your brand's strategy, story and messaging exactly where you want it. We come with wide eyes and open ears. Through curiosity, observation, inquiry, and carefully considered creative strategy, we help define what's unique about your brand, product or the story you want told.
Design
We think that creativity is a universal tool for making things better. Logos don't forge emotional connections. Visual narratives do. We translate your unique traits into beautifully designed experiences and artful expressions that inspire audiences, elicit actions, and leave a lasting impression.
Content
We understand the bigger picture. With our strong in-house capability spanning motion, film, animation, AR and VR, we can present a range of options that will address your communications challenges to get you maximum impact.
Experience
We employ a balanced approach. We balance function with beauty, technology with the tactile, and longevity with contemporary relevance. We have a range of products and platforms and approaches that are custom designed to engage both physical and virtual audiences.
Our Team
David Lyall
General Manager
Mark Benseman
Creative Director
Thea Farrant Adam
Group Head of Commercial and Client
Blair Glubb
Director
Adeline Marteil
Senior Designer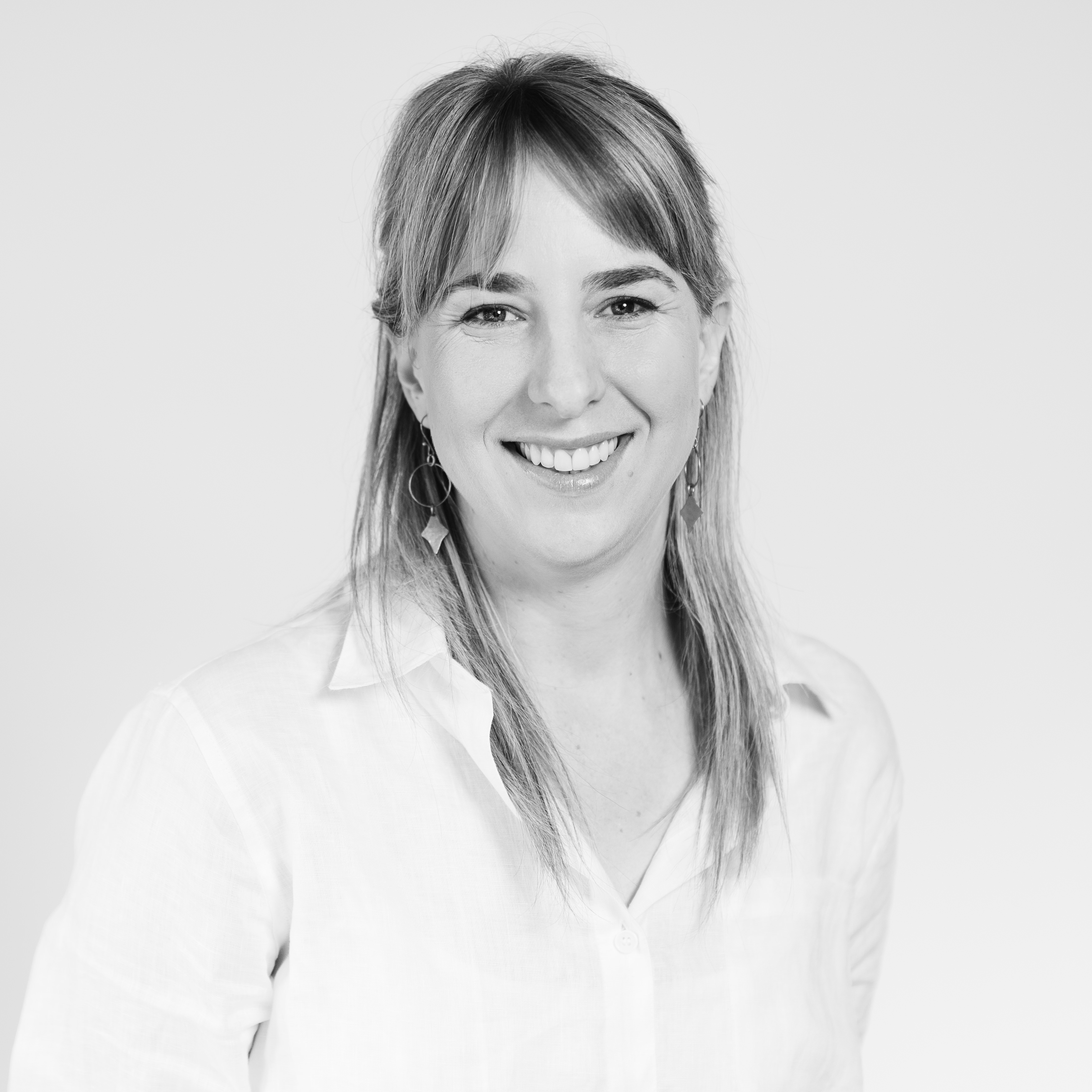 Alice McKeown
Senior Designer
Andrea Ramirez
Digital Product Designer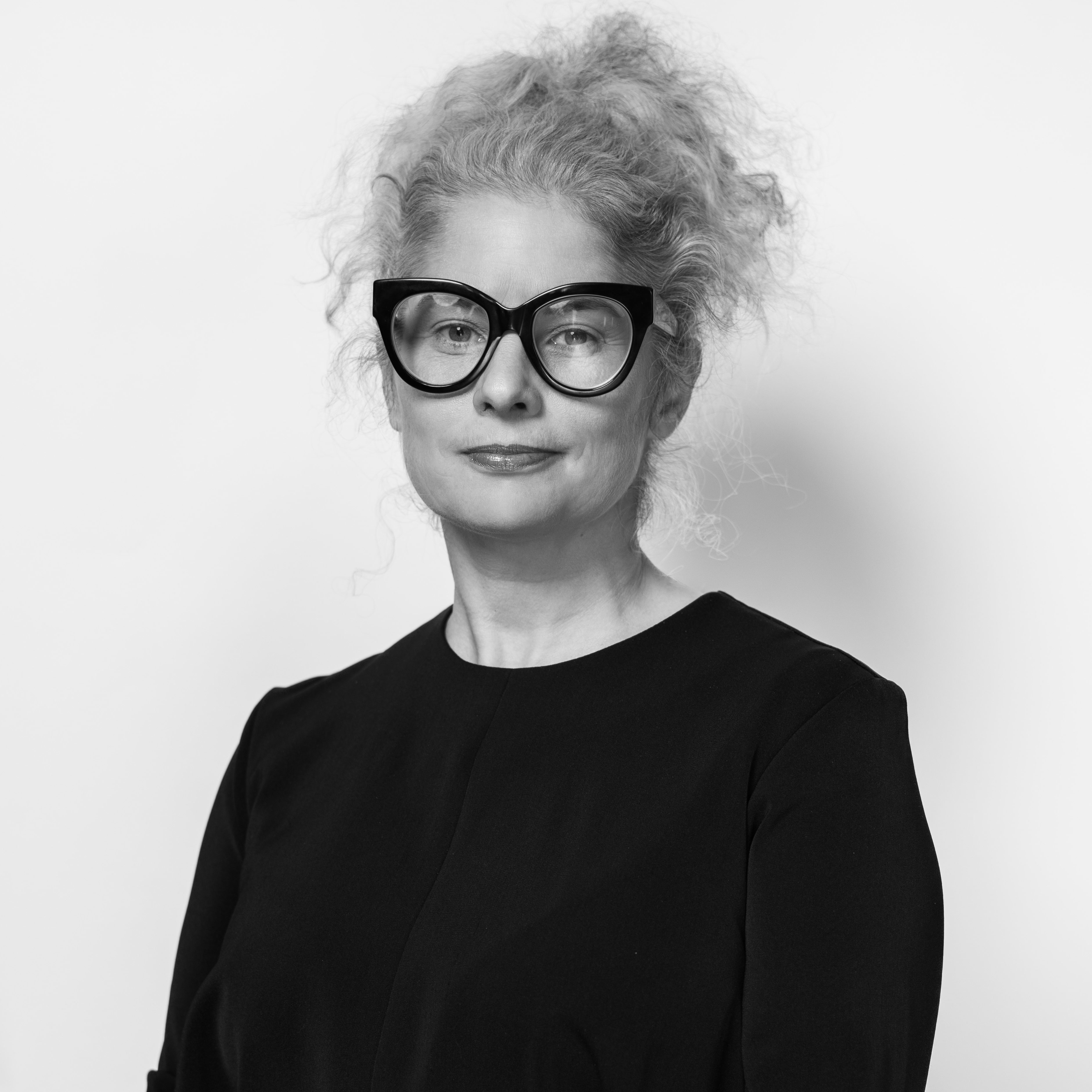 Anna von Trott
Traffic Manager
Autumn Ming
Senior Account Manager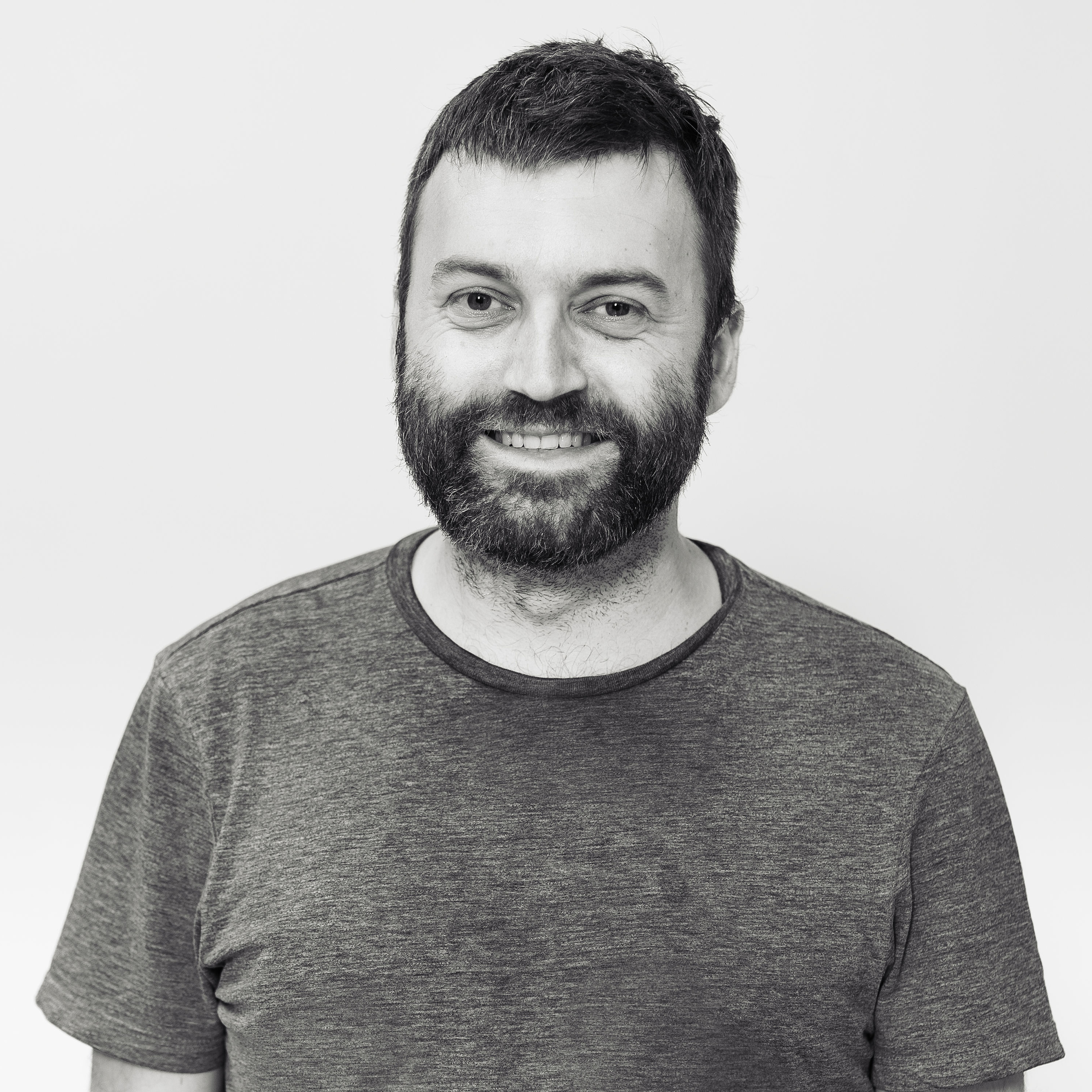 Barnaby Fredric
Motion Designer
Bree Asmus
Sustainable Design & Strategy Director
Caitlin Mitchell
Junior Designer
Éimear Clancy
Group Office Manager
Gabrielle Lawlor
Account Director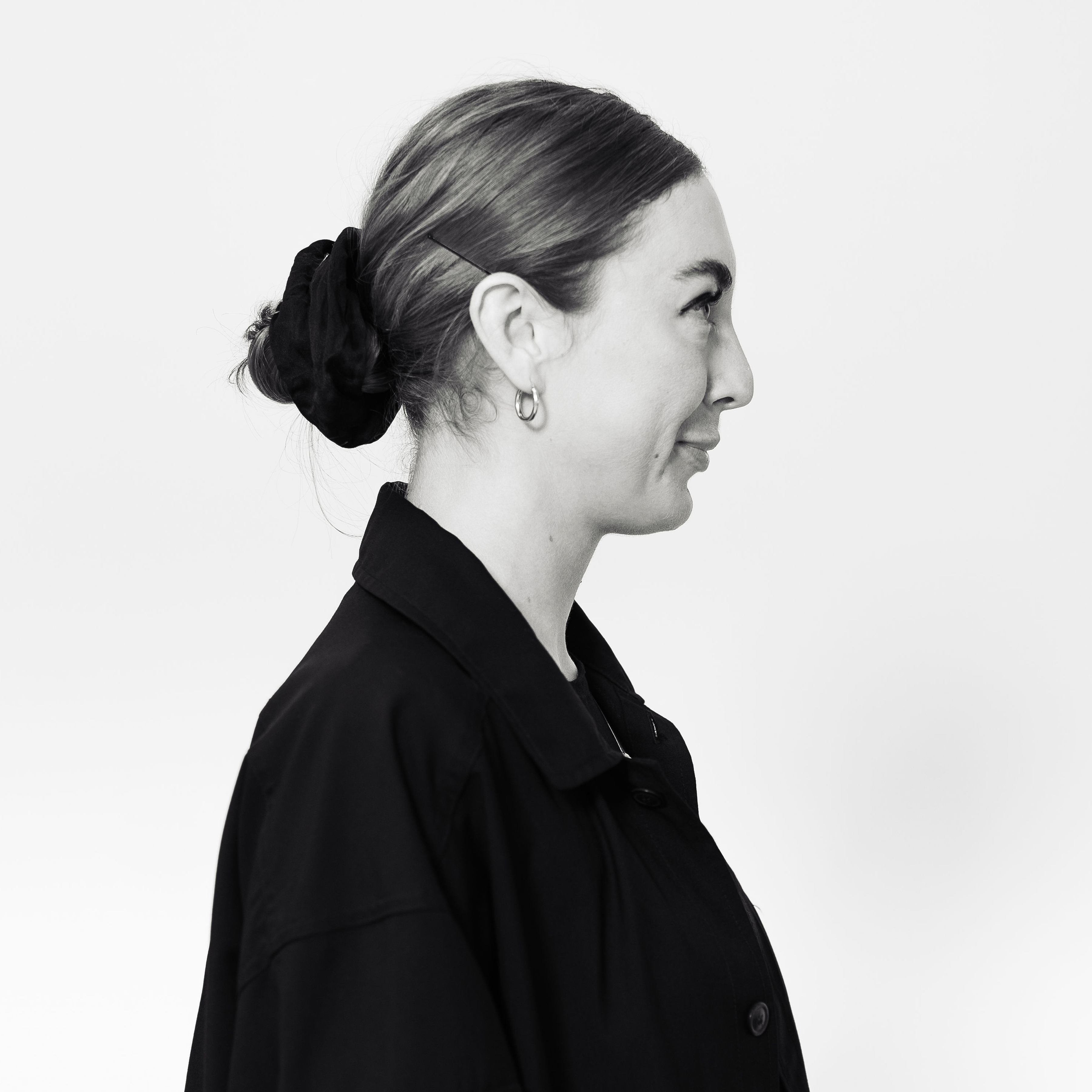 Grace Bader
Art Director
Holly Davies
Designer
Holly Dillon
Client Service Director
Jeannie Ferguson
Senior Designer
Jenna Billman
Designer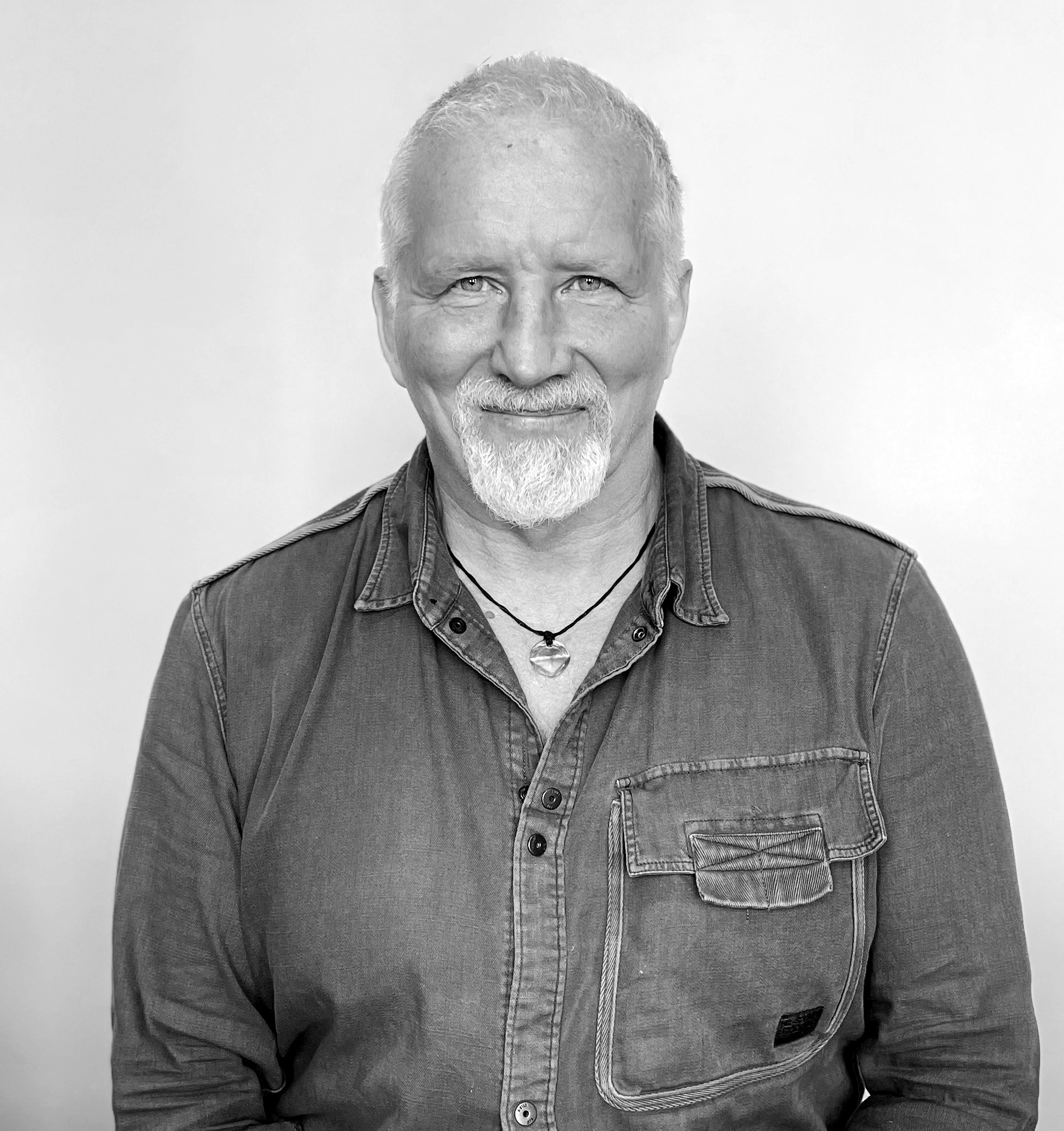 Jerry Beale
Strategy Director
Julia Shasha
Account Manager
Kat Gwilliam
Strategist & Copywriter
Kevin Akers
Digital Director
Kate Barry
Account Manager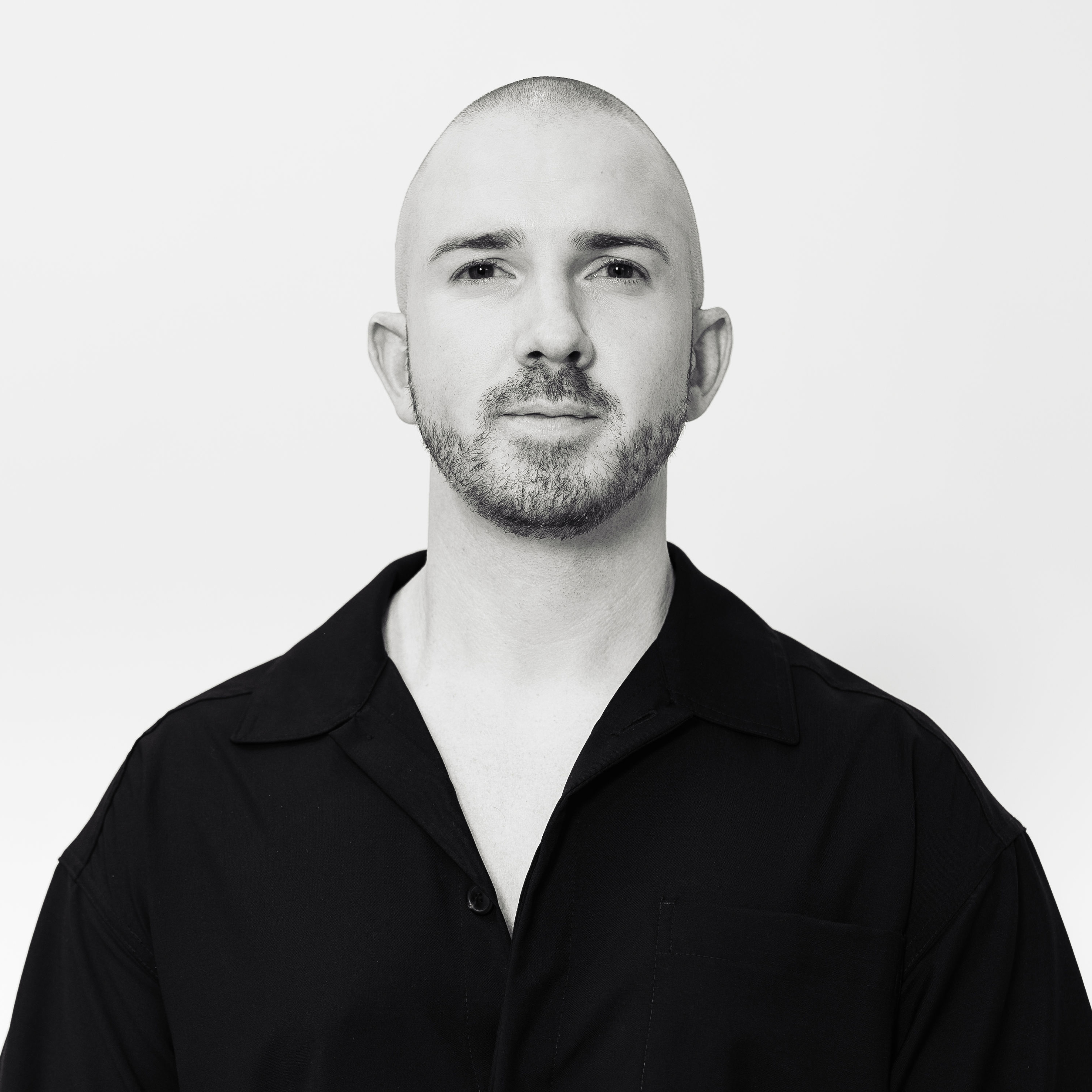 Luke Ryan
Creative
Marela Glavaš
Strategist
Max Desai
Motion Designer
Mia Henry-John
Senior Account Manager
Nick Blazey
Senior Designer
Simone Lash
Senior Designer
Sokpart Pao
Creative Lead Content
Tamar Hawkins
Production Designer